The World's First Fountain Faucet
NASONI is bringing the World's
First Fountain Faucet to Kickstarter!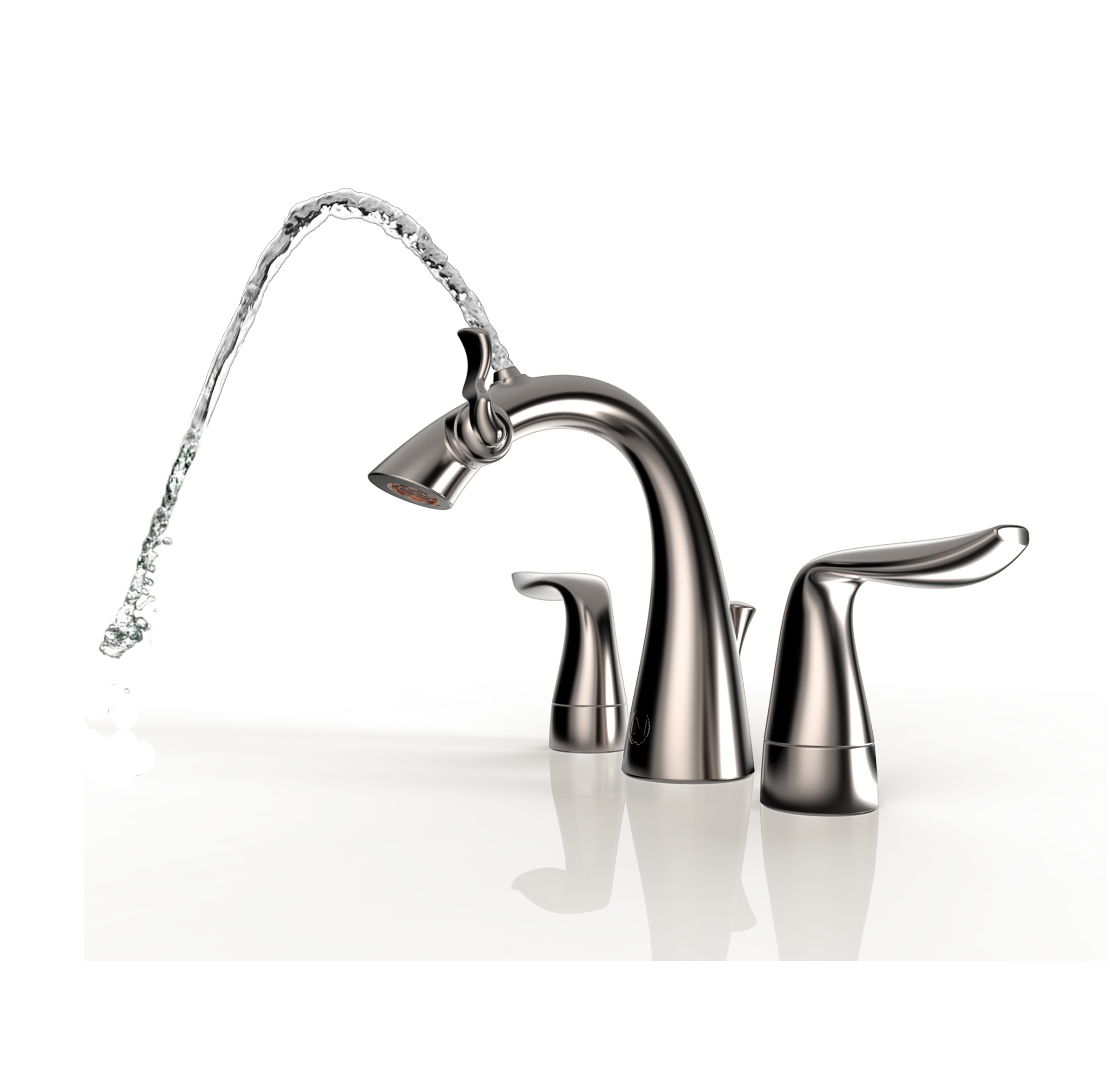 Inspired by the elegant drinking "nasone" that line the scenic streets of Rome, Italy.
NASONI fountain faucets bring the practicality of a water fountain into modern day sink fixtures in a marriage of sophistication and convenience that you'll wonder how you ever lived without.
Enter to win a NASONI Fountain Faucet once they are released, and be the first to know when we launch on Kickstarter so you can get our super early bird pricing!
Our Kickstarter Will Launch In:
We won almost every startup competition we entered. But along the way, many said it couldn't be done, that we could never take on the "The Big Guys". That they have cornered the market. Our belief? What is someone told Cookout, Five Guys, or Shake Shack they shouldn't even try because we already have Burger King, McDonald's, and Wendy's?
So with your help, we're out to prove them wrong. That's why we're humbly asking for your help to spread the word, and help us change the world and make NASONI's award-winning Fountanina Fountain Faucet a reality!